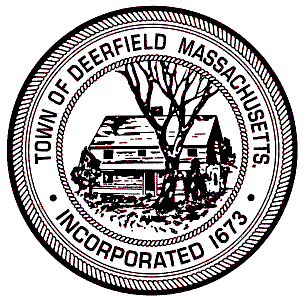 The Town of Deerfield, Massachusetts




The following information is the most current committed valuation and is provided as a service.

The Deerfield Assessors Office is located at 8 Conway Street, South Deerfield, MA 01373 in Room #117 of the Town Hall. The Assessors' telephone number is (413) 665-1400 ext. 106 and our fax number is (413) 665-7275. Our office hours are 9:00 a.m. to 4:00 p.m. on Monday, Tuesday, Thursday and Friday; and 9:00 a.m. to 12:00 p.m. on Wednesday.

Services available:
Property Record Cards $.50 each
Street, Owner or Parcel Index $25.00 each
Complete Map Set $15.00/set
Map Copies $.50/print
Fax Fee (in addition to copy fee) $2.50/transmission

To return to the Town of Deerfield website, please click here.